Simple Compliance is an online portal enabling you to efficiently manage your property compliance obligations. Click here for more information.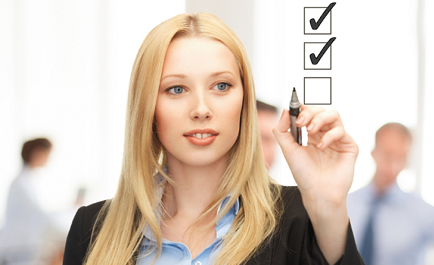 If you need help accessing the system please click here to see the basic help and systems requirements.
To login please enter your email address on the right of this page and click continue.